In This Era Of Virtualization, How Advantageous Is HR Outsourcing
Posted by Ayush Singh on January, 24, 2022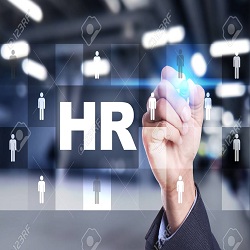 With the increased emphasis on employee well-being and corporate culture,Connexions Management Consultants, whether small or large, both firms accelerate their businesses due to outsourcing HR. Employing the services of a human resources outsourcing company such as Connexions Management Consultants allows businesses to do more for their employees while sparing you or your existing Hr department of burden.
While Human Resource Outsourcing sometimes integrates the functions of human resources, payroll, and brokerage services, the benefits are usually found in a unique and personalised approach for your company, as no two businesses have the same demands.
By- Ayush Singh
This entry was posted on January, 24, 2022 at 14 : 48 pm and is filed under Recruitment consultants. You can follow any responses to this entry through the RSS 2.0 feed. You can leave a response from your own site.