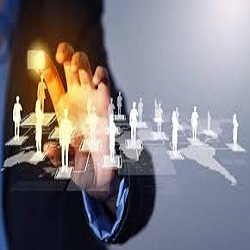 Why Connexions Management Consultant?
Since its inception, Connexions Management Consultant has been outshining and redefining the
norms of the associated HR services and placement business. Connexions Management Consultants
has served a wide range of clients throughout the course of its 20-year history, and has established
itself as Jaipur's most sought-after human resource consulting firm.
Our intriguing team of professionals, with specializations in a variety of fields, guarantees to find and
offer the best talent for your company at the most affordable price while nurturing long-term
relationships with our esteemed clients.
By- Ayush Singh