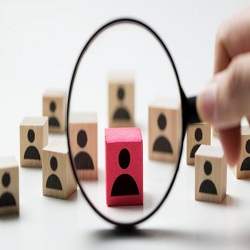 Why is talent sourcing necessary?
Often in the field of recruitment or when going to a recruitment placement agency, we hear about "talent sourcing" and "recruiting" interchangeably. But are recruitment and talent sourcing same? They are used so interchangeably even from top recruiters such that you may think that they are same, but really there is a difference. Even though the final aim is to close the vacancies, but just filling them is what we call recruiting, but providing quality job-doers, not only fit for the job but also well equipped with the knowledge that is required for the current field is what we call talent sourcing.
For recruiters, it is a tedious and arduous job to do, but it becomes one of their most important aspects of the job, requiring their time and lot of sorting. In this era of candidate-driven market, placement companies who manages to maintain good relations with the companies does the job by giving them exactly what they need, so sweating for talent workers is important.
This entry was posted on December, 30, 2022 at 12 : 42 pm and is filed under Interview preparation. You can follow any responses to this entry through the RSS 2.0 feed. You can leave a response from your own site.