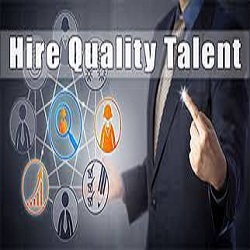 People are getting better and better as time goes on. As a result, finding the ideal career for you is a difficult task. Because they seek security, it is difficult for them to locate new and exciting occupations on a regular basis.
To address this situation, Connexions Management Consultants obtains a large number of job openings in a variety of fields, generally enough to provide every demanding candidate with a place to showcase their work, thanks to its portfolio of highly respected organizations, which is maintained on the basis of trust and diligent punctuality with our work.
Also, to adapt and evolve with the world. Connexions Management Consultants' dedicated team searches for appropriate job posts on the most popular employment-oriented online domains, ensuring that we are connected to every corner of the country and beyond, ensuring that no opportunity is overlooked.
This entry was posted on June, 16, 2022 at 16 : 32 pm and is filed under HR outsourcing. You can follow any responses to this entry through the RSS 2.0 feed. You can leave a response from your own site.